2014 Jeep Patriot Bulb Sizes
When it comes to maintaining your 2014 Jeep Patriot, understanding the importance of the correct bulb sizes is crucial. It's not just a matter of keeping your Jeep looking sharp; the right bulbs ensure safety and optimal performance. This guide dives into the world of bulb sizes for the 2014 Jeep Patriot, providing everything you need to know for a well-lit ride.
Bulb Types and Their Importance
The 2014 Jeep Patriot utilizes various bulb types, each serving a distinct purpose. From halogen to LED, each bulb type offers unique benefits in terms of brightness, energy efficiency, and longevity. Understanding the role of each bulb type is key to selecting the right one for your Jeep.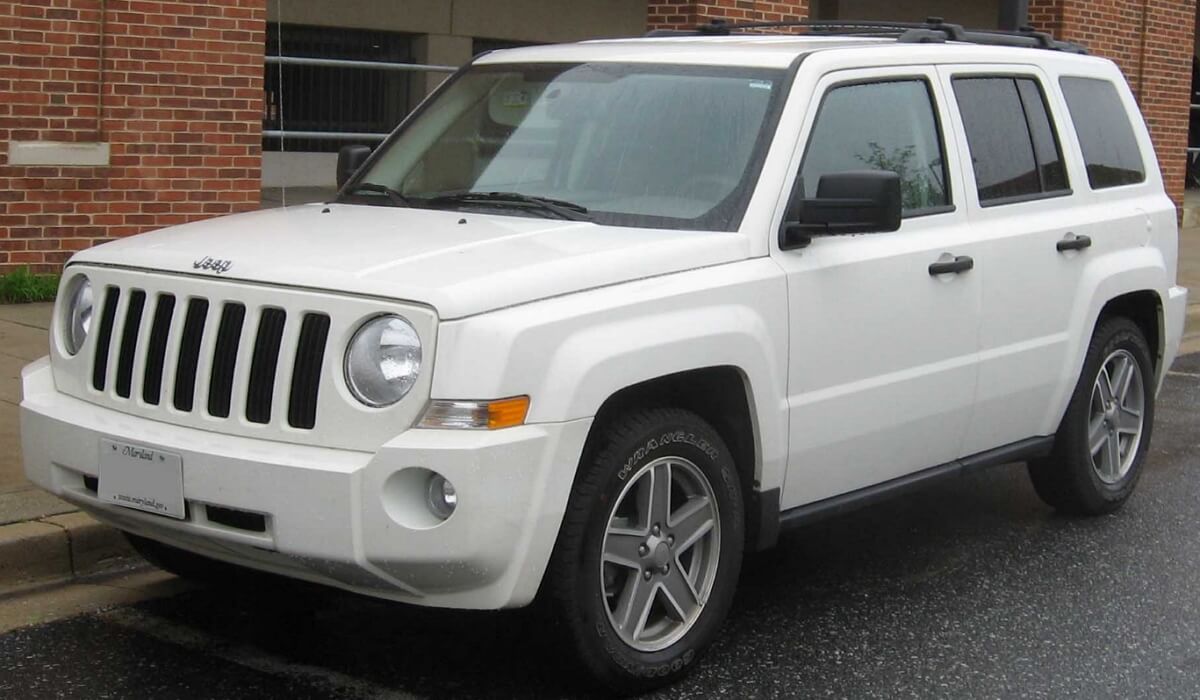 Headlight Bulb Specifications. Headlights are critical for any vehicle, and the 2014 Jeep Patriot is no exception. We'll guide you through the specifics of the headlight bulb sizes, ensuring your path is well-lit for safe driving, especially at night.
Tail and Brake Light Bulb Sizes. Tail lights and brake lights play a vital role in vehicle safety, signaling your movements to other drivers. We'll cover the exact bulb sizes needed for these crucial components of your Jeep Patriot.
Signal and Marker Light Bulb Sizes. Turn signals and marker lights are essential for safe driving, indicating your intentions on the road. We'll detail the specific bulb sizes required for these lights in the 2014 Jeep Patriot, ensuring clear communication with other drivers.
Interior and Dashboard Bulb Sizes. Inside the Jeep Patriot, various bulbs light up your dashboard and interior space. We'll explore the different sizes needed for these bulbs, enhancing the functionality and aesthetics of your vehicle's interior.
Fog and Daytime Running Light Sizes. For those foggy mornings and low-light conditions, the 2014 Jeep Patriot's fog lights and daytime running lights are indispensable. We'll discuss the appropriate bulb sizes for these lights, ensuring you're prepared for all driving conditions.
Bulb Sizes of 2014 Jeep Patriot
| Year | Bulb Function | Bulb Size | Notes |
| --- | --- | --- | --- |
| 2014 | High/Low Beam Headlight | H13 | |
| 2014 | Front Fog Light | H10 | (2007-2009) |
| 2014 | Back-Up Light | T15 | |
| 2014 | Brake Light | T25 | (2011-2017) |
| 2014 | Dome Light | C5W 31MM | |
| 2014 | Front Side Marker | T25 | |
| 2014 | Front Turn Signal | T25 | |
| 2014 | License Plate | T10 | |
| 2014 | Parking Light | T25 | |
| 2014 | Rear Side Marker | T25 | (Exclude 2009/2012/2015) |
| 2014 | Rear Turn Signal | T25 | |
| 2014 | Tail Light | T25 | (Exclude 2013) |
| 2014 | Luggage Compartment | C5W 31MM | |
| 2014 | Map Light | C5W 31MM | |