2009 Jeep Patriot Bulb Sizes
The 2009 Jeep Patriot has a robust and efficient lighting system designed to enhance the vehicle's aesthetics and functionality. This model blends traditional and modern design elements in its lighting. The headlights and tail lights are crafted to complement the rugged yet stylish look of the Patriot.
Headlights and Tail Lights: More than Just Illumination
The headlights of the 2009 Patriot are not just about lighting up the road; they're an integral part of the vehicle's safety features. They have a distinctive shape that fits perfectly with the car's front design, providing a wide and clear beam of light. The tail lights, on the other hand, are crucial for signaling your movements to other drivers, especially in low visibility conditions.
Choosing and Replacing Headlight Bulbs
When it comes to headlight bulbs for the 2009 Jeep Patriot, you'll likely be looking for H13 bulbs. When selecting new bulbs, it's important to choose ones that offer a balance between brightness and longevity. Brands like Osram and Philips are often preferred for their quality. Replacing the bulbs is a straightforward process that you can do at home. You'll need to access the back of the headlight assembly, usually through the engine compartment, and replace the old bulb with the new one. Always ensure the power is off before starting the replacement.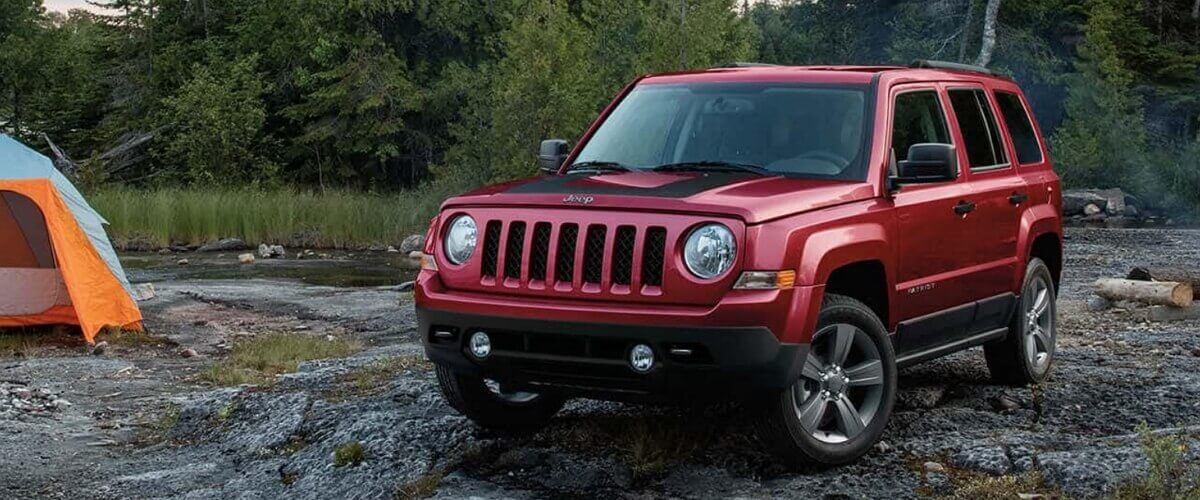 It's also a good practice to check the alignment of your headlights. Adequately aligned headlights not only improve your night vision but also ensure that you don't blind oncoming drivers. This can usually be done at home with simple tools and a guide, or you can have it checked and adjusted during your regular vehicle service. Remember, taking care of your Jeep Patriot's lighting system is not just about compliance with road safety regulations; it's about ensuring your safety and that of other road users.
Bulb Sizes of 2009 Jeep Patriot
| Year | Bulb Function | Bulb Size | Notes |
| --- | --- | --- | --- |
| 2009 | High/Low Beam Headlight | H13 | |
| 2009 | Front Fog Light | H10 | (2007-2009) |
| 2009 | Back-Up Light | T15 | |
| 2009 | Brake Light | T25 | (2011-2017) |
| 2009 | Dome Light | C5W 31MM | |
| 2009 | Front Side Marker | T25 | |
| 2009 | Front Turn Signal | T25 | |
| 2009 | License Plate | T10 | |
| 2009 | Parking Light | T25 | |
| 2009 | Rear Side Marker | T25 | (Exclude 2009/2012/2015) |
| 2009 | Rear Turn Signal | T25 | |
| 2009 | Tail Light | T25 | (Exclude 2013) |
| 2009 | Luggage Compartment | C5W 31MM | |
| 2009 | Map Light | C5W 31MM | |
Troubleshooting Common Lighting Issues
Like any vehicle, the 2009 Jeep Patriot may experience common lighting issues over time. If you notice that your lights are dimming, flickering, or not turning on, it could be due to various reasons. Firstly, check the bulbs themselves; they may need replacing. If the bulbs seem fine, the issue might be with the electrical system, such as a blown fuse or a loose connection. Corrosion in the light assembly can also cause problems, especially in older vehicles.
For any electrical issues that aren't straightforward, it's advisable to consult with a professional. Regular maintenance and checks can help catch and resolve many of these issues before they become serious problems.