2013 Jeep Patriot Bulb Sizes
Choosing the right bulb sizes for your 2013 Jeep Patriot is more than a mere detail; it's a critical aspect of your vehicle's functionality and safety. In this comprehensive guide, we'll dive into the specifics of bulb sizes for different areas of your Jeep, offering practical advice to ensure your vehicle shines bright and runs right.
Understanding Bulb Types
Every bulb in your Jeep Patriot serves a unique role, from lighting up the road ahead to ensuring you're visible to other drivers. Understanding the difference between halogen, LED, and other types of bulbs is the first step in making an informed choice. Each type offers different benefits in terms of brightness, longevity, and energy efficiency.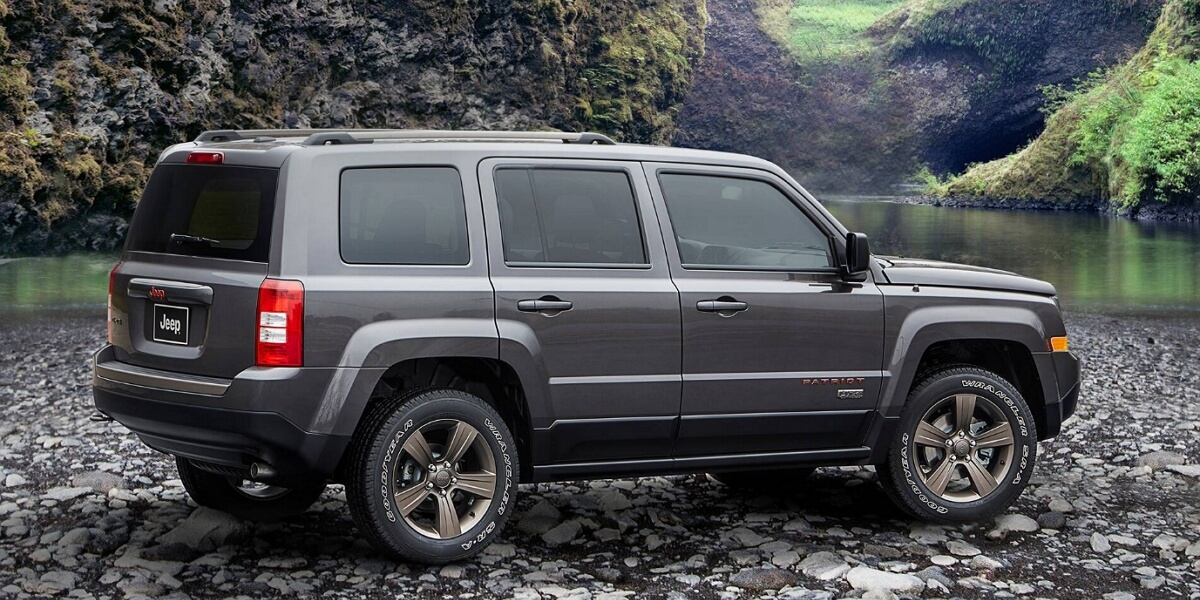 Headlight Bulb Sizes. When it comes to headlight bulbs for your 2013 Jeep Patriot, size matters. The right bulb size ensures optimal illumination and safety during night drives. We'll guide you through choosing the perfect fit for your Patriot's headlights, balancing brightness and clarity.
Rear Light Bulb Sizes. Your vehicle's rear lights are crucial for signaling your presence and movements. The 2013 Jeep Patriot requires specific sizes for these bulbs to ensure clear visibility, especially during braking or in foggy conditions.
Signal Light Bulb Sizes. Turn signals are your way of communicating with other drivers. The correct bulb size for your Patriot's signal lights is not just a functional necessity but also a legal requirement.
Interior Light Bulb Sizes. The interior of your Jeep is your command center, and proper lighting is key. We'll explore the sizes needed for dashboard lights, cabin lights, and other interior bulbs, ensuring a well-lit and comfortable driving experience.
Fog Light Bulb Sizes. Fog lights help you navigate through tricky weather conditions. For the 2013 Jeep Patriot, choosing the right bulb size for these lights can be the difference between a safe journey and a risky one.
Bulb Sizes of 2013 Jeep Patriot
| Year | Bulb Function | Bulb Size | Notes |
| --- | --- | --- | --- |
| 2013 | High/Low Beam Headlight | H13 | |
| 2013 | Front Fog Light | H10 | (2007-2009) |
| 2013 | Back-Up Light | T15 | |
| 2013 | Brake Light | T25 | (2011-2017) |
| 2013 | Dome Light | C5W 31MM | |
| 2013 | Front Side Marker | T25 | |
| 2013 | Front Turn Signal | T25 | |
| 2013 | License Plate | T10 | |
| 2013 | Parking Light | T25 | |
| 2013 | Rear Side Marker | T25 | (Exclude 2009/2012/2015) |
| 2013 | Rear Turn Signal | T25 | |
| 2013 | Tail Light | T25 | (Exclude 2013) |
| 2013 | Luggage Compartment | C5W 31MM | |
| 2013 | Map Light | C5W 31MM | |