2012 Jeep Patriot Bulb Sizes
The 2012 Jeep Patriot, known for its rugged durability and versatile nature, requires precise attention to the details, especially when it comes to bulb sizes. Selecting the right bulb sizes is not merely about aesthetics; it's a critical aspect of the vehicle's functionality and safety. This comprehensive guide will provide new and experienced Jeep owners with essential insights into choosing the correct bulb sizes for their 2012 Jeep Patriot.
Understanding Bulb Sizes
Bulb sizes, often overlooked, are paramount for vehicle safety and performance. The size determines the fit into the socket and influences the light's intensity and coverage. For the 2012 Jeep Patriot, using the manufacturer-recommended bulb size is essential to maintain proper illumination and avoid potential damage to the bulb socket.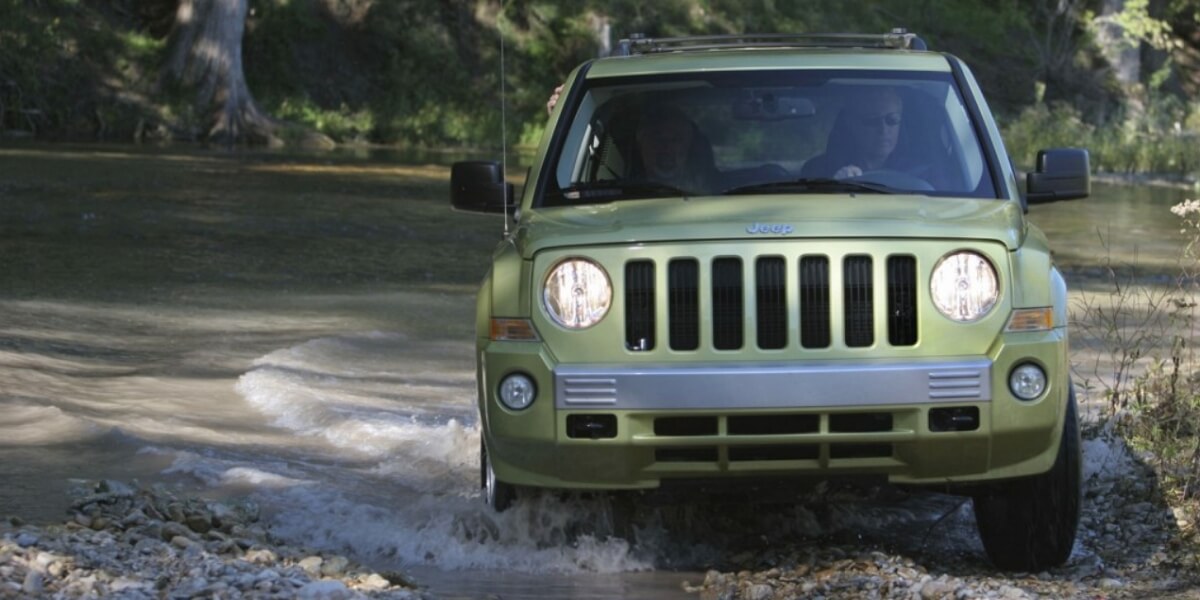 Headlight Bulb Sizes. Headlights are crucial for any vehicle, especially for the 2012 Jeep Patriot, ensuring clear visibility during night drives. Utilizing the specific, manufacturer-recommended bulb size for the headlights is vital. These sizes are designed to provide the optimal beam of light, essential for safe driving conditions.
Tail Light Bulb Sizes. Tail lights serve the critical function of signaling the vehicle's presence and movements to others on the road. The right bulb size in tail lights ensures these signals are unmistakable and visible, a necessity for safe driving, particularly in poor visibility conditions.
Turn Signal Bulb Sizes. Turn signals, essential for indicating directional changes, are not just about functionality but also about adhering to legal requirements. The 2012 Jeep Patriot requires specific bulb sizes for its turn signals to ensure clear and compliant signaling to other road users.
Interior Light Bulb Sizes. The interior lighting of the Jeep Patriot, encompassing the dashboard and cabin lights, needs varied bulb sizes. Correctly matching these sizes is key to maintaining a functional and comfortable interior lighting atmosphere.
License Plate Bulb Sizes. License plate lights, often an afterthought, require precise bulb sizes for legal compliance and aesthetic reasons. These small but significant bulbs help in keeping the vehicle identifiable and in line with road regulations.
Bulb Sizes of 2012 Jeep Patriot
| Year | Bulb Function | Bulb Size | Notes |
| --- | --- | --- | --- |
| 2012 | High/Low Beam Headlight | H13 | |
| 2012 | Front Fog Light | H10 | (2007-2009) |
| 2012 | Back-Up Light | T15 | |
| 2012 | Brake Light | T25 | (2011-2017) |
| 2012 | Dome Light | C5W 31MM | |
| 2012 | Front Side Marker | T25 | |
| 2012 | Front Turn Signal | T25 | |
| 2012 | License Plate | T10 | |
| 2012 | Parking Light | T25 | |
| 2012 | Rear Side Marker | T25 | (Exclude 2009/2012/2015) |
| 2012 | Rear Turn Signal | T25 | |
| 2012 | Tail Light | T25 | (Exclude 2013) |
| 2012 | Luggage Compartment | C5W 31MM | |
| 2012 | Map Light | C5W 31MM | |