2007 Jeep Patriot Interior [Colors, Features]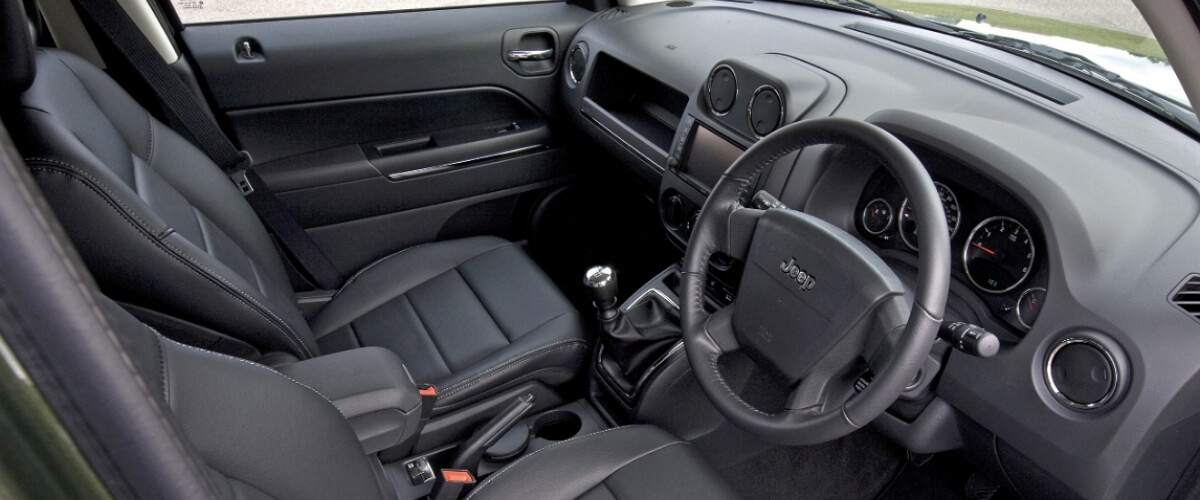 Stepping into the 2007 Jeep Patriot, you're greeted with a cabin that embodies practicality and a nod to the ruggedness Jeep is known for. The seats, upholstered in durable fabric, are built to withstand the spills and thrills of daily life and adventures off the beaten path. The dashboard layout is straightforward, with controls that are within easy reach and intuitive to use, making it a breeze for drivers to keep their focus on the road.
The Patriot's interior isn't just about toughness, though; it also offers a cozy feel with ample headroom and legroom in the front seats, ensuring comfort even on longer journeys. In the back, the rear seats are versatile, able to fold flat to make more room for gear, which is a boon for weekend warriors who need to pack in everything from camping supplies to sports equipment.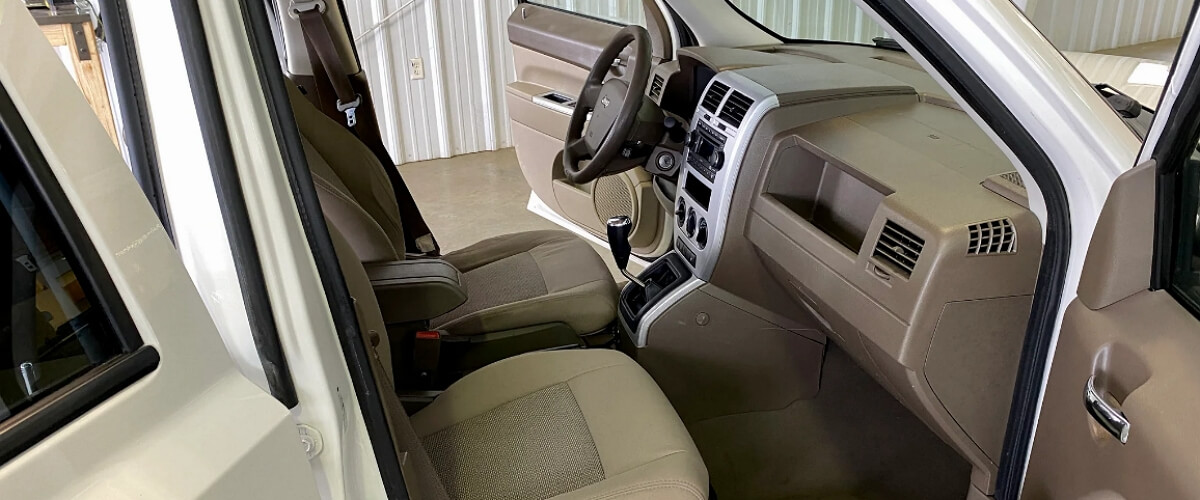 Visibility is a strong suit for the Patriot, with large windows and a high seating position providing a commanding view of the surroundings. This not only adds to the driving experience but also enhances safety. While it may not be the most luxurious ride around, the 2007 Jeep Patriot's interior is a well-thought-out space that offers functionality, comfort, and a dash of Jeep's trail-ready spirit.
Trim Levels
There are two trim levels in which the 2007 Jeep Patriot is available. They are: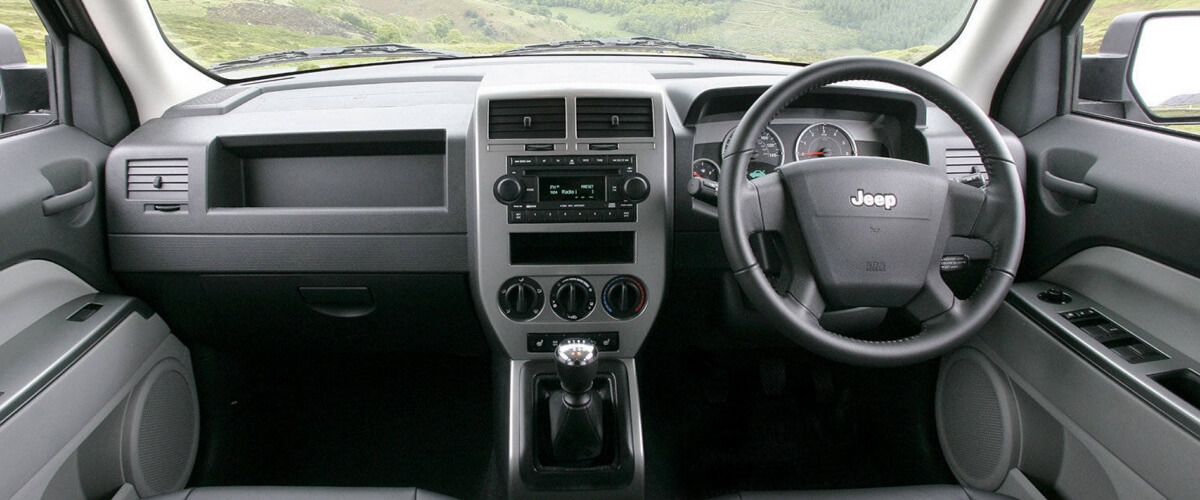 Interior Colors
The Jeep Patriot came available in 2 interior colors:
Pastel Pebble Beige
Pastel Slate Gray
Final Thoughts
As our journey exploring the 2007 Jeep Patriot's interior comes to a close, the beige and gray color palette deserves a final nod. These hues bring a sense of warmth and neutrality, inviting a diverse range of personal touches and accessories to make each Patriot uniquely one's own. The beige whispers of sandy trails and sun-soaked expeditions, while the gray provides a grounding, earthy balance that speaks to the vehicle's sturdy heritage.
In this unassuming interior, the subtle interplay of beige and gray is not just about aesthetics; it's about creating a serene and uncluttered environment that stands up to the rigors of both daily commutes and impromptu adventures. It's about the promise of calm within the Patriot's capable embrace, no matter what the world outside might throw your way.
As you bid farewell to this beloved member of the Jeep family, it's clear that the 2007 Patriot, with its no-frills interior, was designed not just for the here and now, but with an enduring quality that resonates through the years. In its thoughtful simplicity, it captures the essence of what a Jeep stands for — freedom, durability, and an ever-ready companion for life's myriad roads.